Sail Kauai on a Private Catamaran Charter
Waterfalls, uncrowded beaches, Hanalei Bay and the Napali coast beauty - these are what you'll enjoy with a private catamaran boat charter through Hawaii Sailing Adventures. Get to know Kauai on a luxurious and intimate trip, perfect for romantic getaways and group vacations! Contact our team to talk more about what your private adventure would include.  We look forward to sailing with you!
We offer the "only catamaran sailboats available for private inter-island vacation charters" on Kauai, a  Bahia 46. Plus (just added) day and multi day trips on a Beautiful Beneteau Oceanis 41 monohull and some exciting "new additions" a stunning Luxury Sunreef 62 catamaran and a Kauai Vacation rental condo + boat Package. Please click on our "Fleet" page to view our complete photo gallery.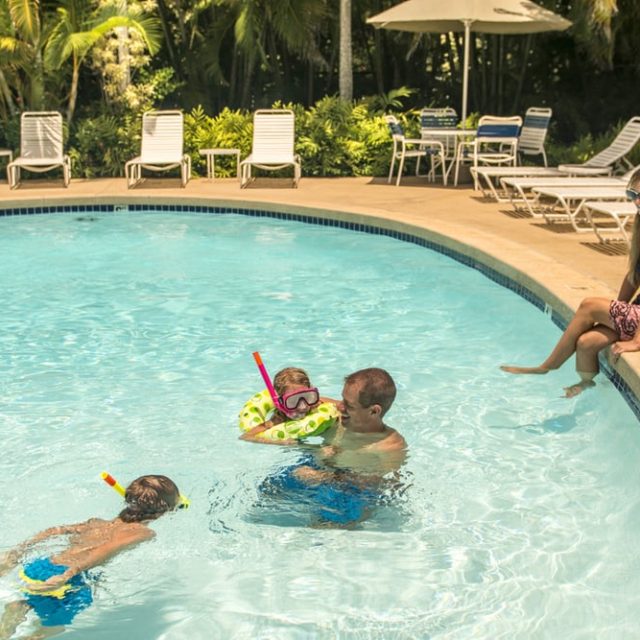 Sail to "the forbidden island" of Niihau. A band of 200 Hawaiians never left and still speak Hawaiian. Beaches and bays with not a foot print on them. Ruins of a heiau (temple). Cleanest purist water you will ever see, 100' visibility. Contact us today to reserve your private catamaran or monohull sail boat charter  - perfect day or weekly sailing trips.
For information on prices, itineraries, private daily or weekly charters and tours...
Kauai is often called "the garden island"
Waterfalls, uncrowded beaches, Hanalei Bay and the Napali coast beauty.
Kalapaki Bay to Kipu Kai Bay. Anchor beautiful Hanalei Bay. Swim or dingy ashore white sand beach, shop village of Hanalei. Kayak Hanalei river, hike world famous Kalalau trail, Jungle waterfalls and pools. Poipu, Lawai Kai Bay, Wahiawa Bay, Port Allen, Hanapepe town. North shore Napali coast to Nuololo Kai, reef and lagoon, ancient Hawaiian village ruins. Only You anchored the middle of the Pacific. Dive from boat, surrounded by sea turtles, tropical fish, monk seals, spinner dolphins, untouched, wild habitat.
What our customers say...
"From beginning to end, this was the trip my Husband and I always dreamed about… sailing on beautiful blue waters, waking up to a sunrise over the coastal mountains, snorkeling sunken volcanoes, visiting untouched beaches, cruising and relaxing in style… our trip could not have been more perfect. Captain James was an outstanding host, guide and travel companion - making the trip even more of an enjoyment. The experience was certainly a once-in-a-lifetime adventure and we would highly recommend the trip."
Rachelle
2016
Hawaii Sailing Adventures, LLC
Office 206-420-3947
Cell: 206-931-3847
4721 SW Admiral Way, Seattle, WA 98116